How to download Vimeo to MP4 in Top 3 Converters
When your Vimeo video is in a less common format, your first thought is to seek the complete opposite, which is the most common format. Many tools are created now and then to help convert Vimeo video to MP4. However, you need better work done, including converting the Vimeo link to MP4. The best and most recommended method is MediasShare Video Downloader, a program for Windows.
Part 1. Best way to Download Vimeo to MP4 Recommended
The best way to download Vimeo to MP4 HD is through MediasShare Video Downloader. This tool is effective and hence lets you download the video, convert its format, and also choose the desired resolution. It has a great interface that is friendly, making it perfect for beginners exploring videography. MediasShare can not only download Vimeo to MP4 but also compress and edit through multiple functions. Basically, it lets you manipulate the video to make it exciting and more captivating through components like filters and sound.
To download Vimeo to MP4 using the best and most recommended Vimeo to MP4 converter, MediasShare Video Downloader, use the Instructions below.
Step 1 Acquire the Online Video Link.
Access your browser and open the Vimeo video that needs to be downloaded to MP4. Copy its URL.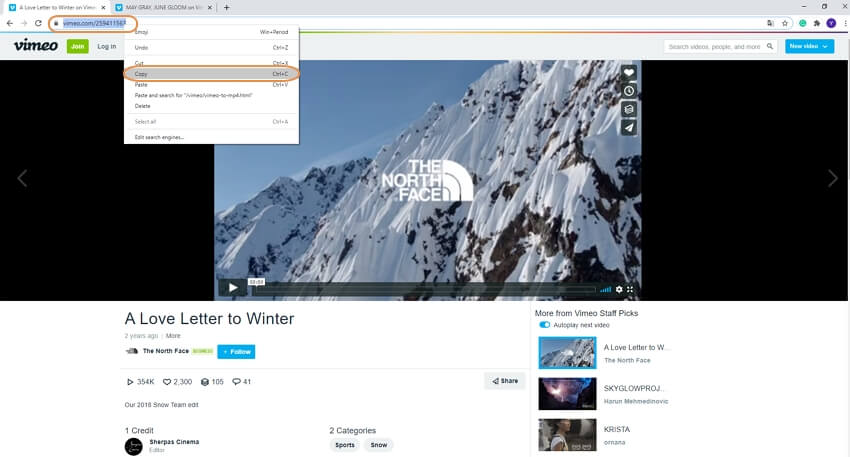 Step 2 Launch MediasShare Video Download and Convert Mode.
If you do not have this MP4 Vimeo downloader, simply download the correct version. Install and then launch the program and select the Downloader tab. On the lower-left corner, go and enable the Download then Convert Mode function. A new window will appear where you should choose MP4. So in the options, click on Video and immediately select MP4, which is among various other formats. You may change the resolution on the right or simply maintain the original resolution.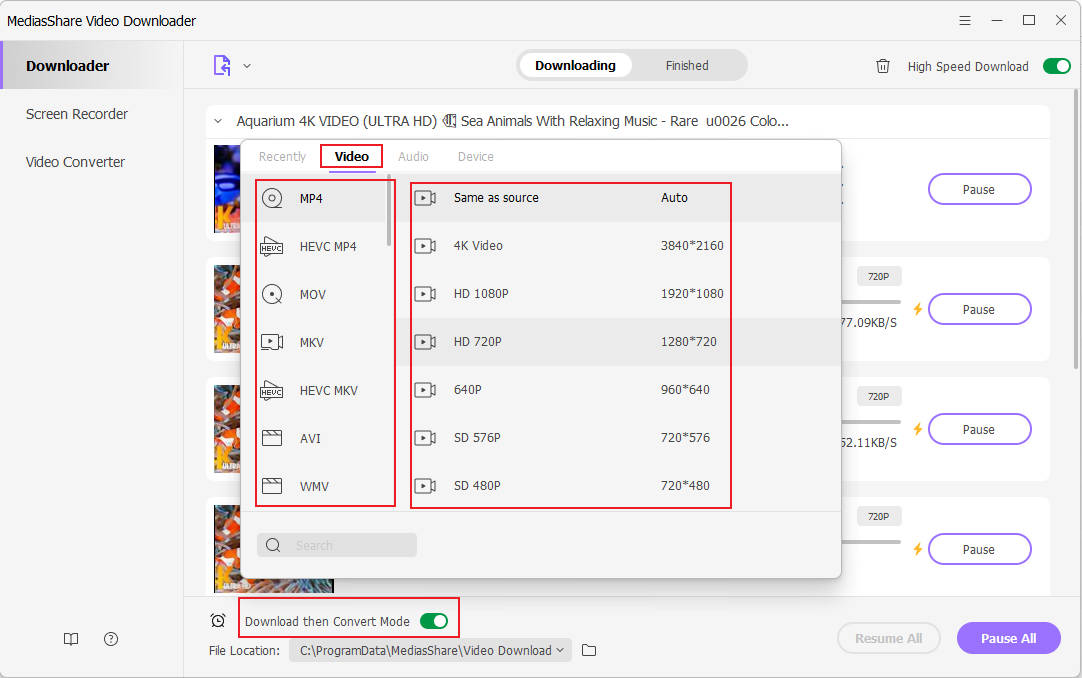 Step 3 Download Vimeo Video to MP4.
To download Vimeo video to MP4, click on the Paste URL option on the left upper area and paste the Vimeo video URL that you copied earlier. The program will immediately acknowledge this action and begin to download the video in MP4 format. You can access the converted clip in the Finished section.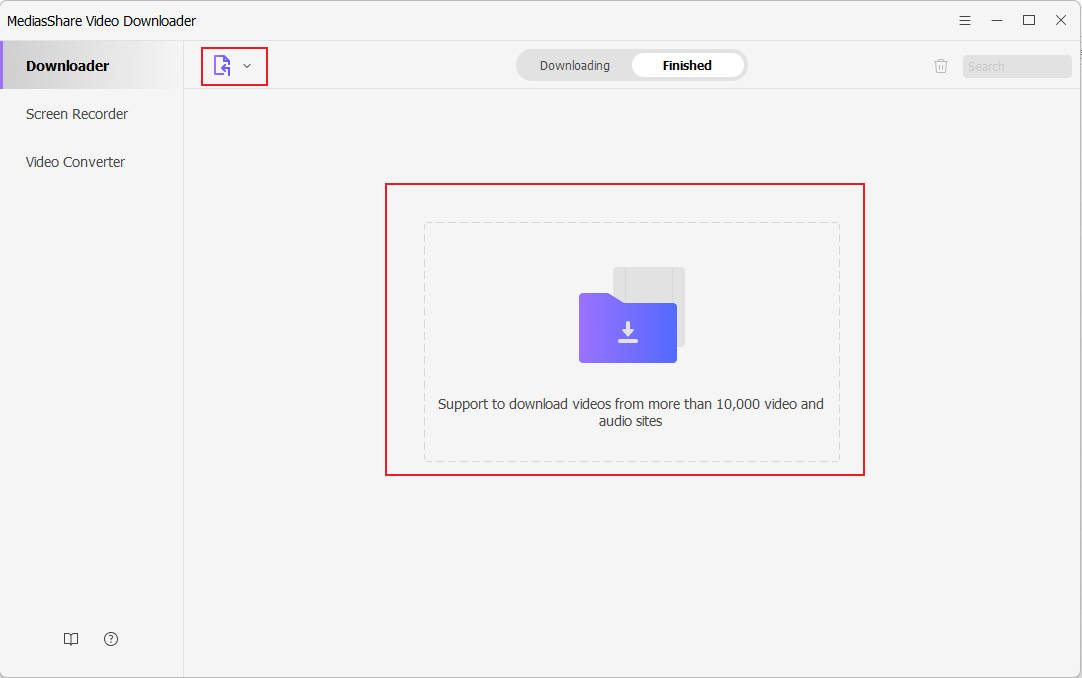 Part 2. Top 3 Converter to Convert Vimeo to MP4
1.MPEG Streamclip
MPEG Streamclip is another top Vimeo to MP4 1080p converter that is simple and easy to handle. It also lets you drag your files to the interface and further choose MP4 as your desired format. It attracts users because it is a Vimeo to MP4 converter free to use in video manipulation. It has multiple tools for video customization.
Pros:
It is easily understandable.

It has video editing capabilities and hence cuts, copies, and pastes, and trims clips.

It supports a wide array of video formats.
Cons:
2.Miro Video Converter Free
Miro Video Converter Free has few output formats, which include MP4, WebM, and Ogg Theora. Therefore, it is a perfect choice to convert Vimeo MP4. If you must play your videos with iPhone, iPad, or Android, this tool can help to convert to various supported formats. Other features include support for batch conversion and custom sizing. It is suitable for both Mac and Windows.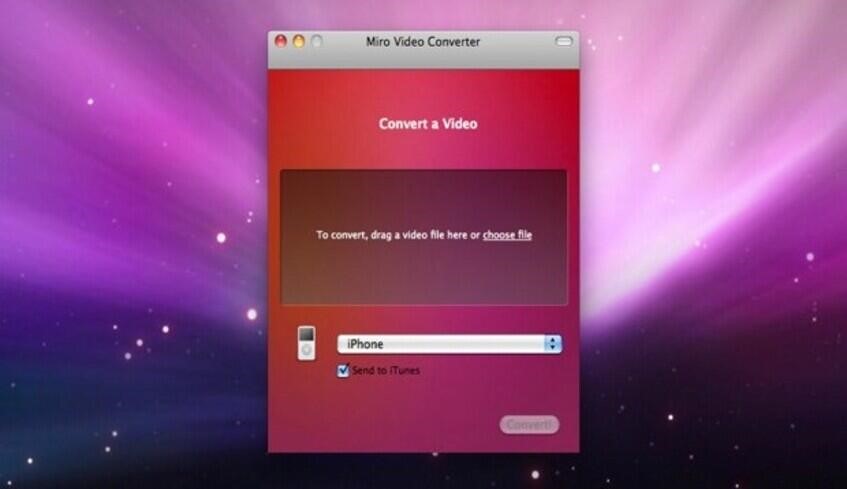 Pros:
The interface is simple and hence makes working easier

It is a free and open-source video converter
Cons:
The video editing features are limited

It works with a limited number of output formats
3.WinXHD Video Converter Deluxe
WinXHD Video Converter Deluxe is valued by many users because it is among the fastest conversion tools. Therefore, you should expect it to convert Vimeo to MP4 quickly. It qualifies as a top video converter because it is versatile, supporting all common media formats, including M2TS, MKV, MTS, AVI, MOV, and MP4. What's more, it supports input videos with 1080p or 720p as well as 8K Full UHD.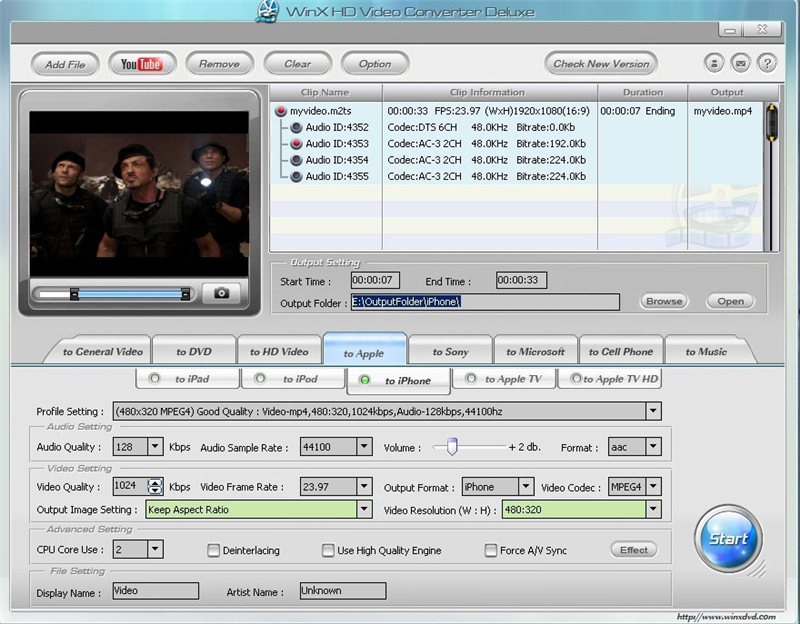 Pros:
It produces good quality videos.

It converts at extremely high speed.

It offers support for Apple, Microsoft, and Android devices.
Cons: